Honouring
10.000 years of dog friendship
Together we take a stand against irresponsible breeding and puppy mills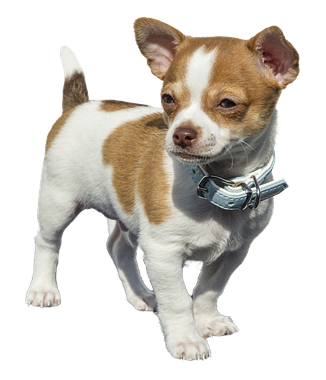 Who We Are
FIDOPOLI is creating a global online community and a technical platform based on verified data, transparency & trust, focused on the handling of dogs in a respectful and dignified manner. A community for and by YOU: dog breeders, (future) dog owners and anyone involved in the care of dogs.
By enabling you to create and share verified data about your dogs from birth throughout their healthy & happy lives we will fight irresponsible breeding that thrives by hiding or falsifying data.
FIDOPOLI Litter Diary
The mobile app helping dog breeders taking care of their litters
Use FIDOPOLI Litter Diary to ease the daily care for your litter while showing the world your true dedication to loving care.
Share verified and irrefutable data about your litter and help prospective buyers distinguishing between you as a responsible breeder and a puppy mill.
Testimonials
Happy users & happy dogs
We are inspired by thousands of satisfied users from over 60 countries who share their love for their dogs and FIDOPOLI on the internet.

Below some of their comments online.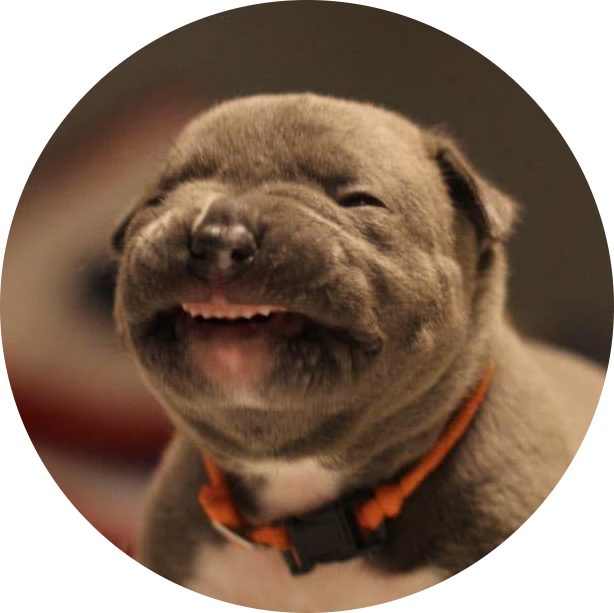 "It may be helpful for some people to keep a digital record… calculates the percentage they've put on too, I've found it really useful"
Libby Williamson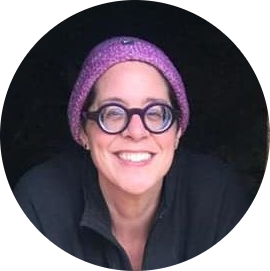 "Using the @fidopoli puppy diary to keep track of our "B" litter from #xanasline! Works great 👍"
Jennifer Hejtmánková
"Ich bin begeistert, sowohl von FIDOPOLI als auch von der Entwicklung der Kleinen."
Redbrook Deerhounds
THE FOUNDATIONS OF FIDOPOLI

Global Community
Sentiments related to dogs are universal. Language and geographical boundaries limit the free travel of dogs and the information about them. FIDOPOLI tears down those walls!

Passion & Values
Social, health, trust, transparency, respect, freedom, caring, community, honesty, openness, security, independence, affinity & fairness. Not just words but the DNA of FIDOPOLI.

Devoted to friendship
Our dog friends deserve our honest friendship, conscientious care and ultimate responsibility. This over any economic interests. Your friends on FIDOPOLI are there to join in this mission.
Powered by YOU!
We rely on YOU to grow the wisdom, opinion, performance and the creativity of the many. FIDOPOLI is a digital platform for and by all of you.
WE NEED YOUR HELP!
We are reaching out to you to help us build FIDOPOLI. A few minutes of your time could really help us speeding up the development of FIDOPOLI. Have a look how you can help?
We need help in all areas such as:
If you are as passionate about dogs like we are and have a tiny bit of spare time to offer, please contact us?