Litter Diary Mobile Application
Reduce stress, improve care & collect data
As a loving breeder you put all your heart into caring for your one next litter ensuring that your delicate darlings will develop well. You weigh them daily and take pictures of them as they grow.
We know how stressful and chaotic the first weeks with a newborn litter can be. FIDOPOLI Litter Diary comes to your aid.
Use FIDOPOLI Litter Diary to ease the daily care for your litter while showing the world your true dedication to loving care. Share data about your litter and help prospective buyers distinguishing between you as a responsible breeder and a puppy mill.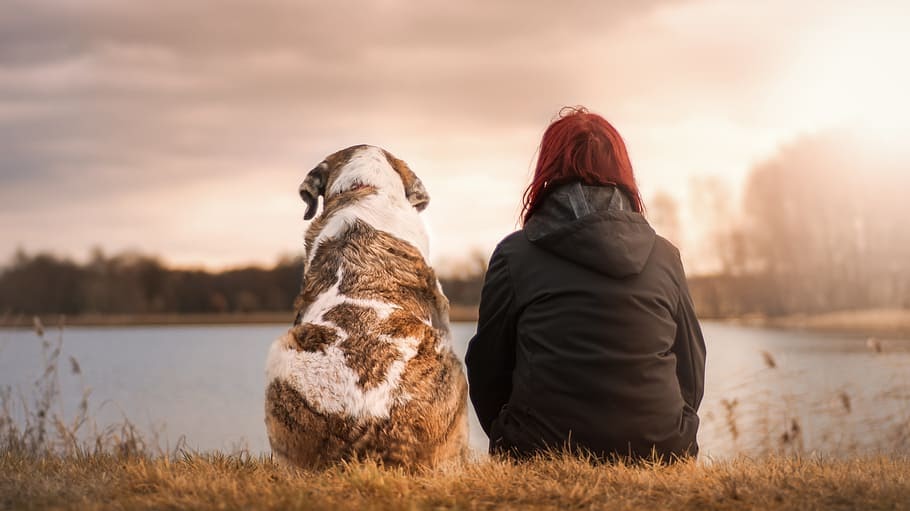 FIDOPOLI Litter Diary Application
Your Precious Litter
All your pups organized clearly in birth order and by colour. See their weights and pick the next pup for weighing.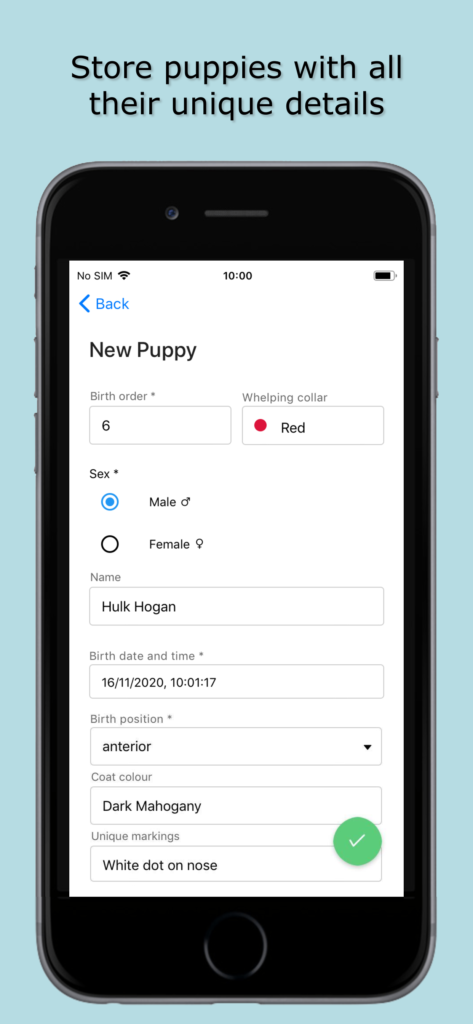 All Puppy Details
Keep track of all puppy details and recognize them easily by unique markings or using a whelping collar
Daily Weights & Pictures
Add new pictures and enter the pups new weight. Get immediate insights on growth progress. Add any notes for yourself.

Even more on desktop (coming soon)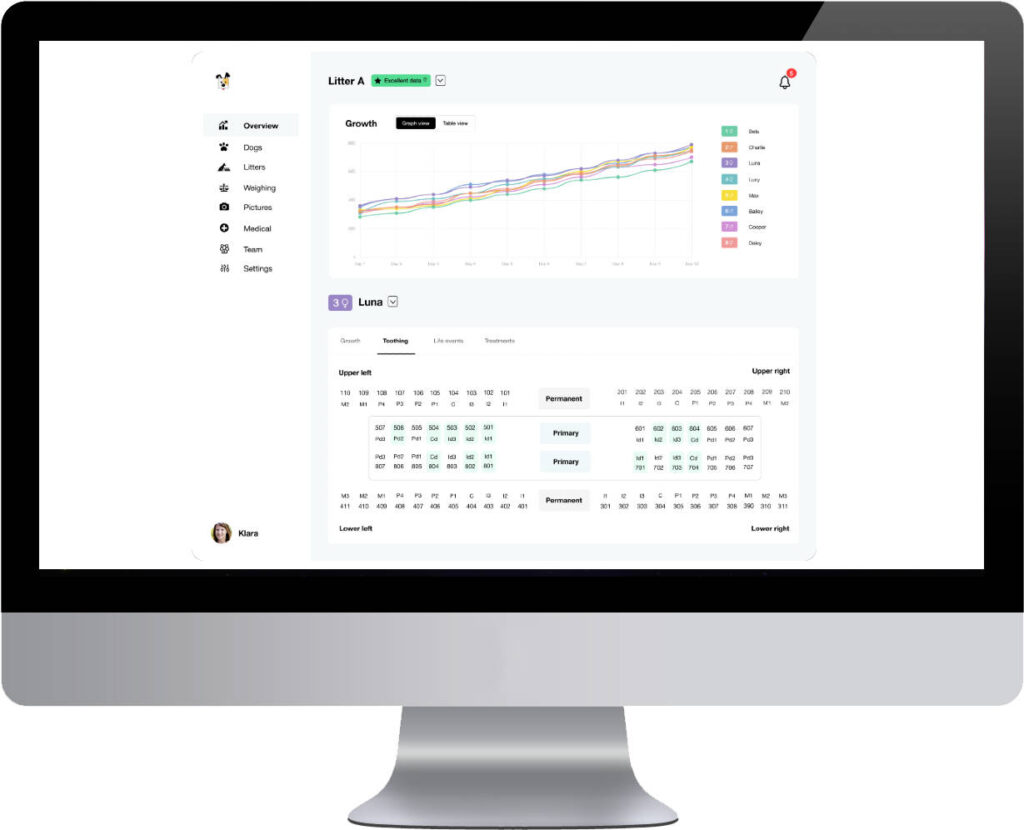 Get Started
Usage of FIDOPOLI Litter Diary is FREE and the app is available in 9 languages